1 tag
"Presuming that there is such a thing as 'progress' when it comes to music, and..."
– David Byrne, How Music Works
1 tag
1 tag
"Owning our story can be hard but not nearly as difficult as spending our lives..."
– The Gifts of Imperfection by Brené Brown
"Stop building your idea. Start solving a problem."
– John Marbach
Wes Anderson Maps Out The Peculiar Genius Of... →
1 tag
1 tag
"Facebook is not very good at dealing with named groups, they're not very good at..."
– On Bubbles, Facebook, and Playing for Keeps: 10 Questions With Clay Shirky | Wired Business | Wired.com
1 tag
"Essentially all models are wrong," said George Pelham-Box, one of the most..."
– Branding Talk Isn't Helping Your Company. Here's What Should Replace It | Co.Design: business innovation design
Watch
Paul Adams explains What People Share (on Facebook)
1 tag
1 tag
"I must Create a System, or be enslav'd by another Man's. I will not..."
– William Blake - Wikipedia, the free encyclopedia
2 tags
"A study now suggests that simply taking a break does not bring on inspiration —..."
– Why great ideas come when you aren't trying : Nature News & Comment
Watch
MaKey MaKey turns (almost) anything into a digital input device.
1 tag
"As technology becomes a commodity with the democratization of information,..."
– In Defense of Polymaths - Kyle Wiens - Harvard Business Review
1 tag
1 tag
"[Y]ou need somebody at work who gets a kick out of your development, preferably..."
– Jim Clifton, interview with GALLUP Management Journal for new book, The Coming Jobs War
2 tags
cinemagr.am →
(Taken with http://cinemagr.am)
2 tags
"Once we've thrown off our habitual paths, we think all is lost; but it's only..."
– Leo Tolstoy, quoted in F. S. Michael's excellent Monoculture: How One Story is Changing Everything. (via explore-blog)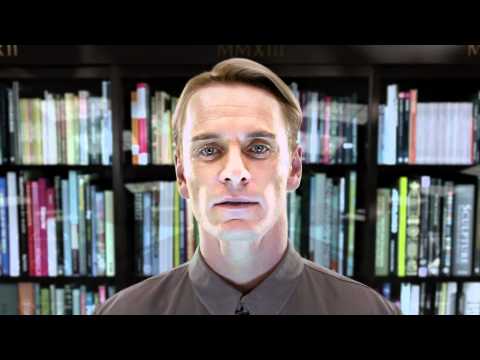 1 tag
"STUDY THE RULES, THEN BREAK THEM Part of finding your own voice as a writer is..."
– ~ Colin Nissan, The Ultimate Guide to Writing Better Than You Normally Do.
7 tags
6 tags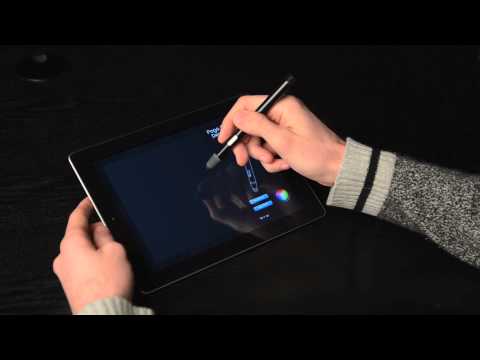 "Creativity is the only solution to the very real problem of creativity."
– Jonah Lehrer, The Cost of Creativity
2 tags
"We get our ideas from what I'm going to call for a moment our unconscious — the..."
– John Cleese on the Origin of Creativity | Open Culture
1 tag
1 tag
"Waking up as a producer is procrastination insurance."
– Clay Johnson
11 tags
"I just wonder how many people fall by the wayside because they can't push their..."
– Ridley Scott on pursuing his vision for the movie Alien, 2003 Director's Commentary
"Do villains have a F*ck-it List of things they wish to do in before they die?"
Self-Publishing Your Own Book is the New Business... →
This post is amazing.
"Piracy is the new radio. That's how music gets around."
– Neil Young
3 tags
1 tag
1 tag
"We don't disregard [Apple], but I think it is fair to say that we are much more..."
– Former Co-CEO Mike Lazaridis is asked how the iPhone has influenced his strategy or vision for RIM, 2009